Our Wine Roots Run Deep!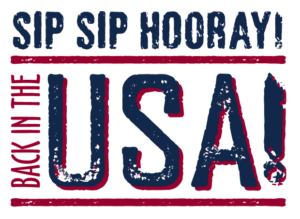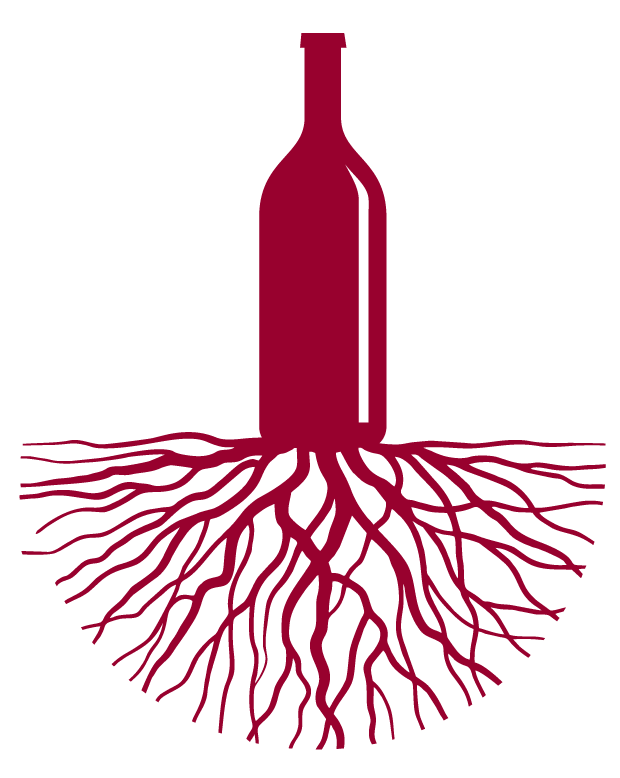 2022 Educational Wine Tasting Series

Hip, Hip Hooray, We're Back in the USA!
This year our wine travels return back to the USA exclusively. We're focused on supporting small and family owned wineries across the country, please join us!  Every month, we will taste their wines and learn about their unique American Viticultural Area (AVA).  Be sure to RSVP at your local WineStyles wine store to attend our educational wine tasting classes. Attend more classes and you'll earn more rewards.
#SupportSmallWineries
#DrinkSmall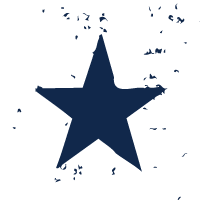 5 CLASSES = $10 BONUS CARD
7 CLASSES = INSULATED WINESTYLES SHOPPING BAG
10 CLASSES = WINE ROOTS WINESTYLES HAT
January – TBD
February – TBD
March – TBD
April – TBD
May – TBD
June – TBD
July – TBD
August – TBD
September – TBD
October – TBD
November – TBD
December – TBD
Contact Your Local WineStyles Store To RSVP Today!
Store Locator
Must be 21 years or older to attend, with valid ID. Pre-paid tasting event. Cancellations must be made 24 hours prior to tastings.
Any cancellations within 24 hours of class time are non-refundable. See local store for details.